Location
Dar es Salaam, Tanzania
JAMBO!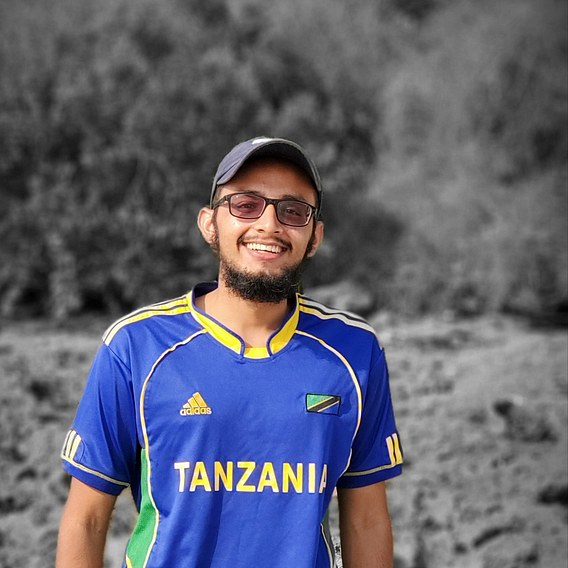 Come witness the sheer beauty of Tanzania, through my eyes.
My love for photography really evolved from my love for nature and the outdoors. I am fortunate to travel around Tanzania; going on dusty safaris, hiking to unknown waterfalls and camping in some of the most remote areas around the country.
Sharing these trips with people around me inspired me to compile a unique collection of photographs that tell the Tanzanian story – which I'm now happy to share with YOU.
My vision is to utilize my photos in showcasing the beauty of my country, promoting tourism and encouraging more people across the World to come visit "Tanzania Unforgettable".
Hello! I am Juzer Vajihee and welcome to my portfolio.